4th Mediterranean forum for PhD students and yound researchers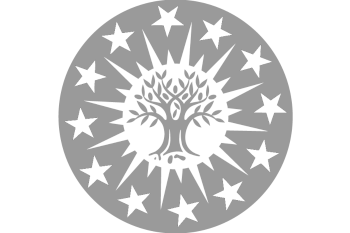 Dear Friends and Colleagues,
With great pleasure, we are circulating the first announcement for the 4th Mediterranean Forum
(MEDFORUM) for PhD students and Young Researchers, which will take place in Chania,
Crete, Greece on December 4-7, 2022.

As we celebrate the 60th Anniversary of CIHEAM, the forum is being co-organized by the
Department of Horticultural Genetics & Biotechnology at the Mediterranean Agronomic Institute
of Chania (CIHEAM-MAICh), and the CIHEAM headquarters in Paris. The forum will take place
at CIHEAM-MAICh's Conference Center.

This year's theme is Mediterranean Agriculture and Food Systems in a Time of Climate Change
and Agrofood Crisis. MEDFORUM aims to create a forum for the exchange of ideas and
discussion of recent progress in research and technological developments pertinent to every
aspect of the Mediterranean agricultural and agroforestry sectors.

MEDFORUM provides an opportunity for PhD students and young researchers to present
recent research findings that could affect agro-food production, rural development, and
sustainability in the Mediterranean basin and beyond.

The forum will consist of four main thematic sessions:
Tools and strategies to improve efficiency, nutritional value, health and sustainability inagro-food systems
Agricultural and agroforestry innovations and technologies
Genetic resources, pest management and water resource use for sustainable production and climate change resilience
Biotechnological approaches to increasing crop productivity
The event will feature invited speakers, keynote speakers, oral presentation sessions, and a
poster display session, as well as a gala dinner.
Keynote Speakers will include
Professor Mondher Bouzayen, École Nationale Supérieure Agronomique De Toulouse, France

Professor Mario Pezzotti, University of Verona, Italy

Emeritus Professor Costas G. Biliaderis, Aristotle University, Greece
Invited Speakers will include
Professor Lamis Chalak, The Lebanese University, Lebanon
More Keynote and invited speakers will be announced shortly

In order to enable the participation of as many interested parties as possible, there will be no
registration fee. The working language will be English.
For further information, please contact panagiot@maich.gr
We are looking forward to warmly welcoming you to Chania, Crete, Greece